Clinically-Tested Products Trusted & Recommended By Dentists
All Perfect Smile products have been clinically tested by Allergisa, a trusted, international pioneer in safety and efficacy testing. I've been around dental offices my whole life and have come across a variety of electric toothbrushes, water flossers and teeth whitening products. The Perfect Smile Whitening Brush, Portable Water Flosser and Whitening Kit are in a class by themselves, when it comes to quality, effectiveness and efficiency.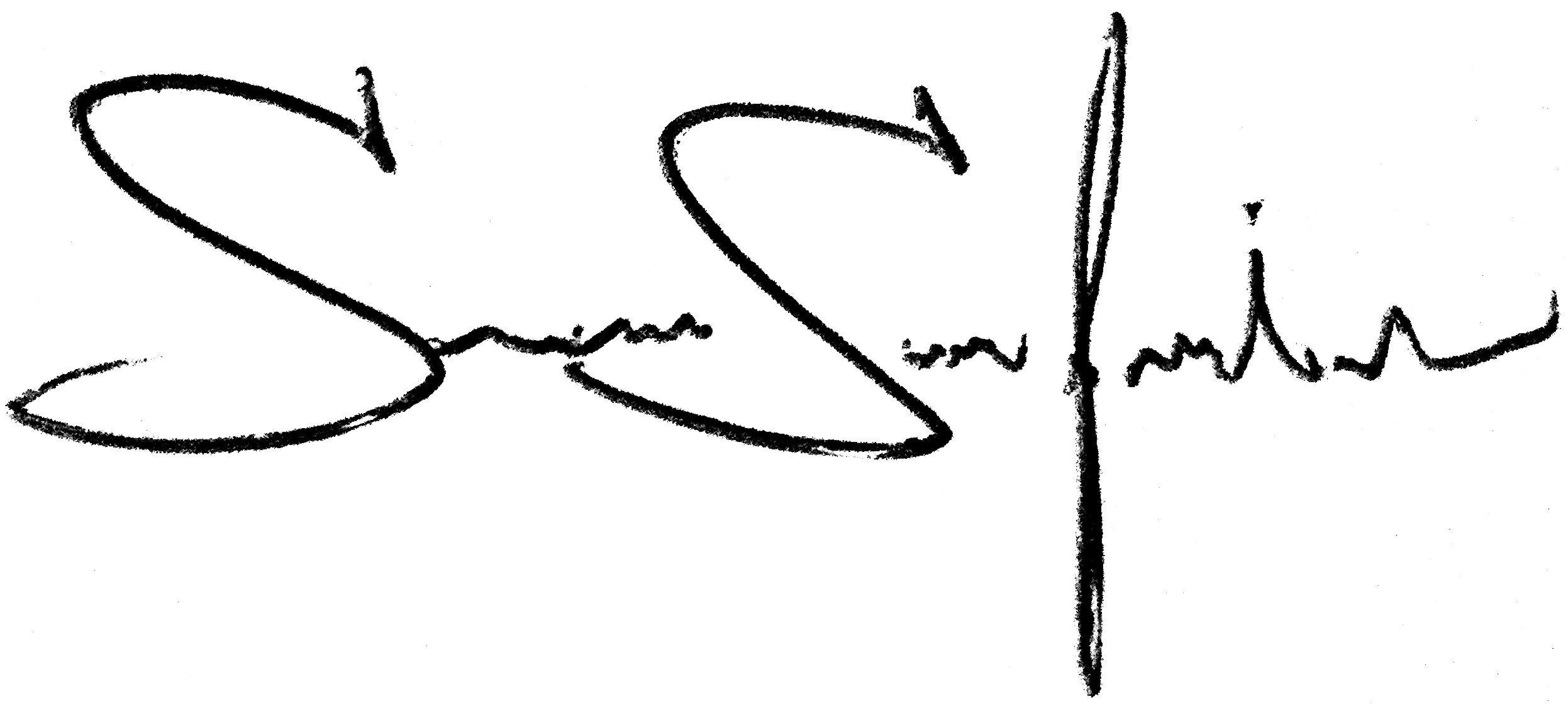 Dr. Sean Sooferian DDS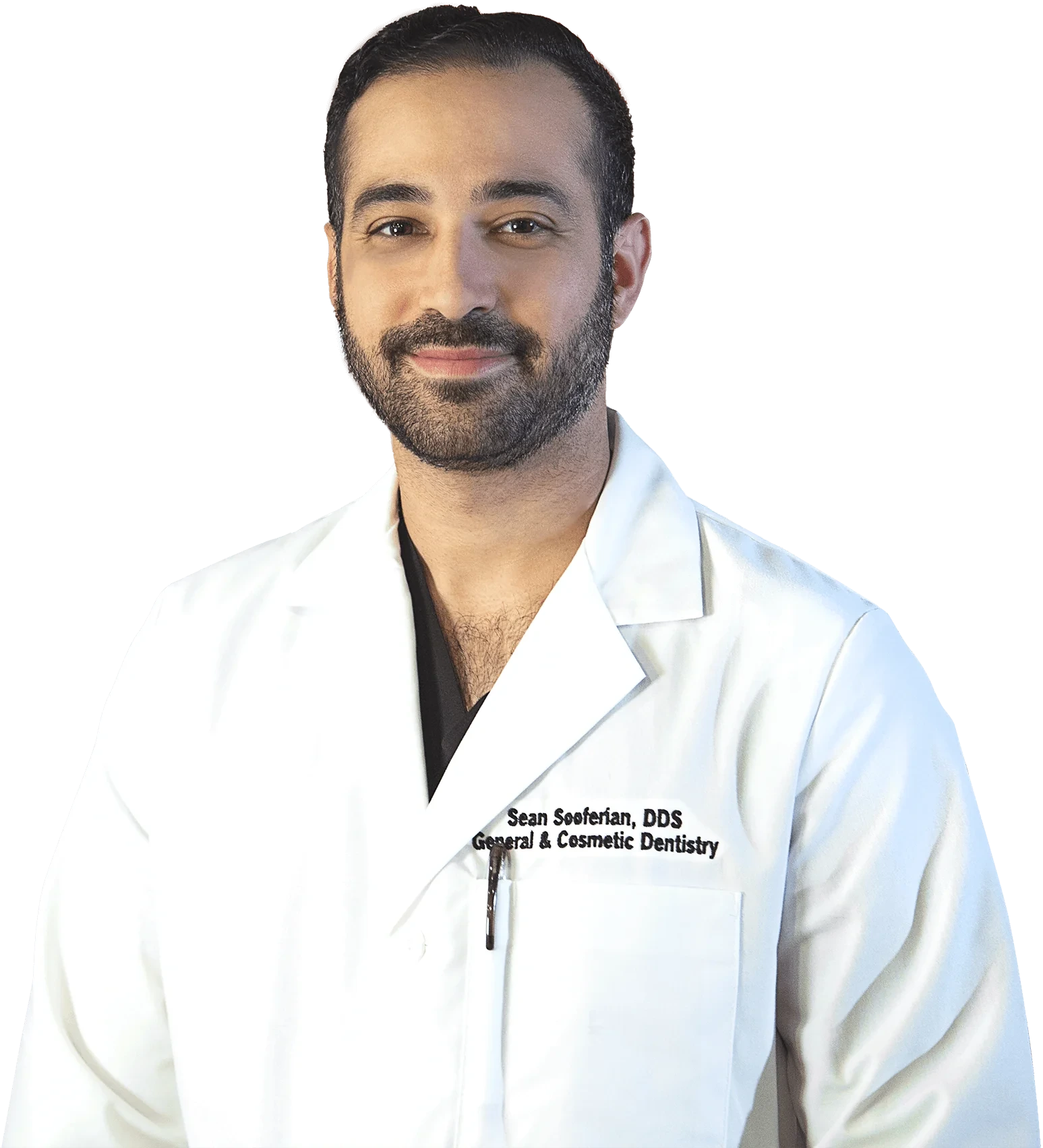 Created & Designed In Southern California
The Perfect Smile Company is partnering with 4Ocean to remove
one pound of plastic for every Perfect Smile product sold.
We Have Something For Everyone's Beautiful Smile.
Perfect Smile Collection